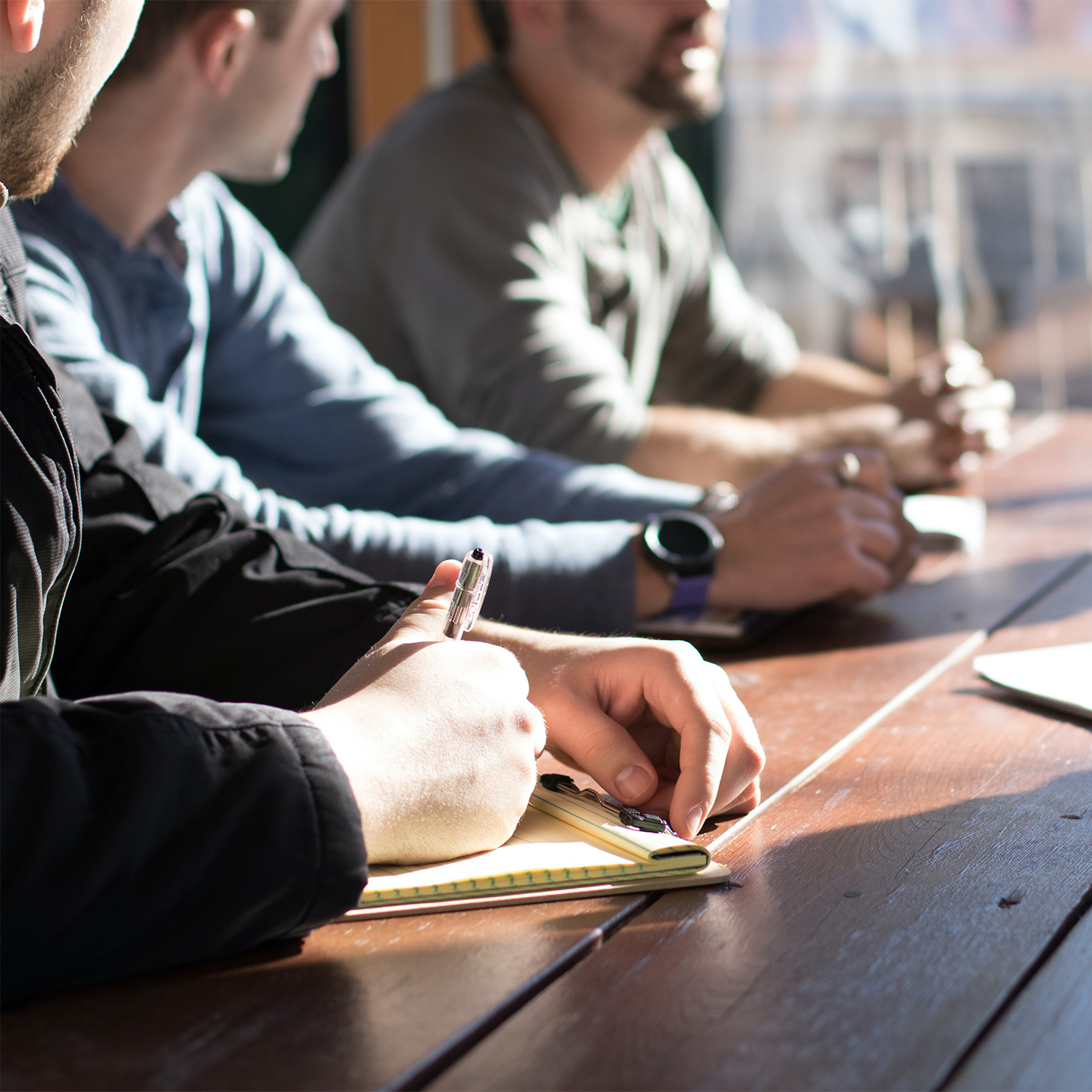 Eurystic is a company that focuses on consultancy based on analytical methodologies such as simulation, optimization and artificial intelligence, with focus on Supply Chain problems. It also develops tools or solutions that, by hosting ad-hoc algorithms, automate processes, streamline and enhance decision-making efficiency.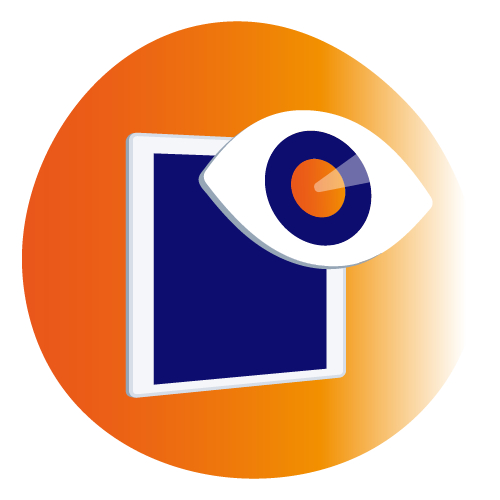 In a dynamic context with growing complexity, to be leaders in the accompaniment of the process of constant improvement of the organizations, providing the most innovative technologies and methodologies of analysis to give support to their decision making.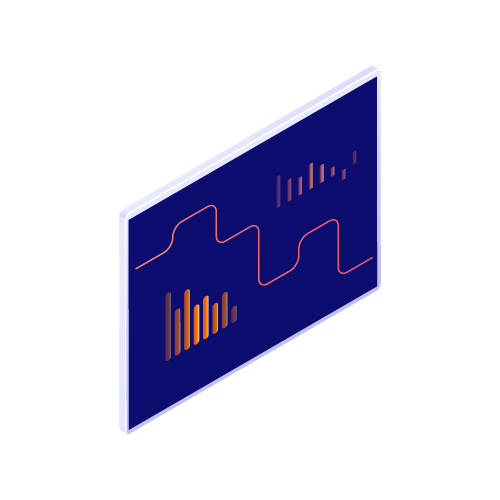 To bring to our clients consulting services and creation of solutions based on the latest quantitative methodologies, allowing them to make a leap of quality in their management, and enhancing their evolution as leading organizations of their industry.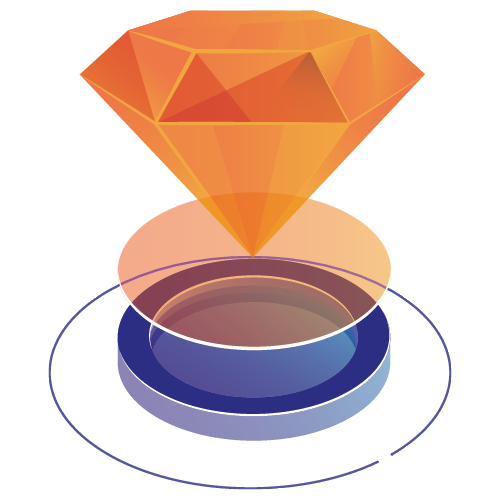 Passion for what we do, faithfully believing in the quality of our services, processes and results.
Commitment to the work undertaken, with the client, their needs, and with our partners.
Integrity, associated with honesty, empathy and the search for constant dialogue with the work team.