ATRIA Business Analysis and Redefinition

Operation representation, and profitability analysis of each of its businesses. Businesses were valued, establishing the best growth strategy for the company.
ATRIA LOGÍSTICA is the market leader as river logistics services supplier in the Paraná-Paraguay waterway. It transports both liquid and dry cargo, operating with clients in Argentina, Uruguay, Brazil, Bolivia and Paraguay.
Under the current business context, ATRIA LOGÍSTICA seeks to analyze each contract contribution, discuss the service scheme it provides and study the system as a whole in order to establish new lines of action to maximize the company's results. Since it is a complex system, with multiple interrelationships between businesses and operational restrictions, a quantitative and robust analysis is sought to support the strategic decisions of the business.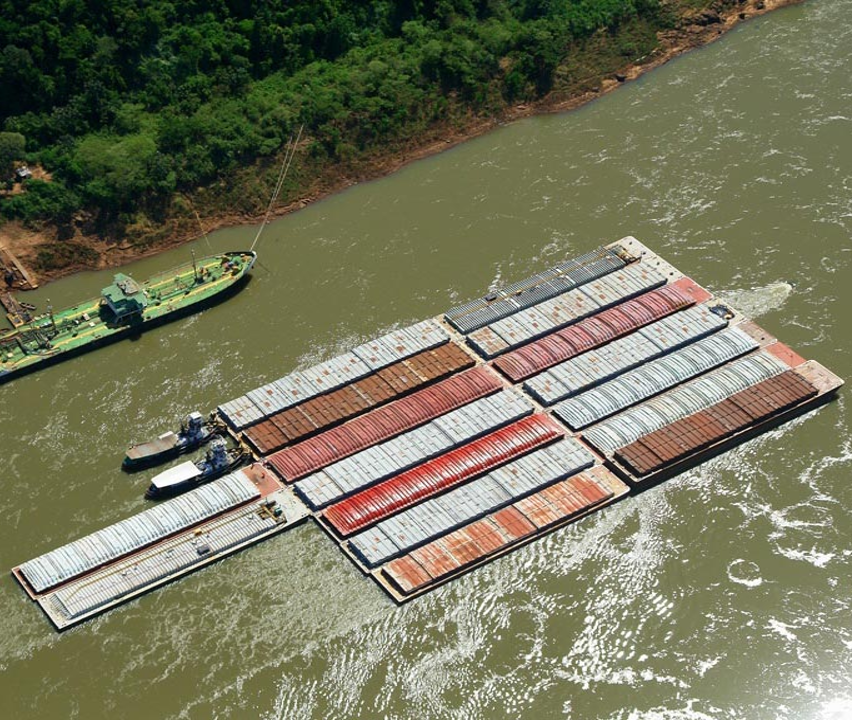 Given the great complexity of the system due to its many components, their interrelations, and the importance of the time variable, it was decided to develop a simulation tool to adequately represent the system and its evolution.
Tugboats and barges were modeled with ABM, which facilitates active objects representation, with states and behavior rules.
 Used to represent transports and services.
Products
Available tugboats
Convoy types
Ports and routes
Monthly port demand and rates
Initial tugboat and barges position and load.
Monthly tugboat route assignment
Port service fees
Operating costs
Convenience of each route
Determination of ideal cargo volume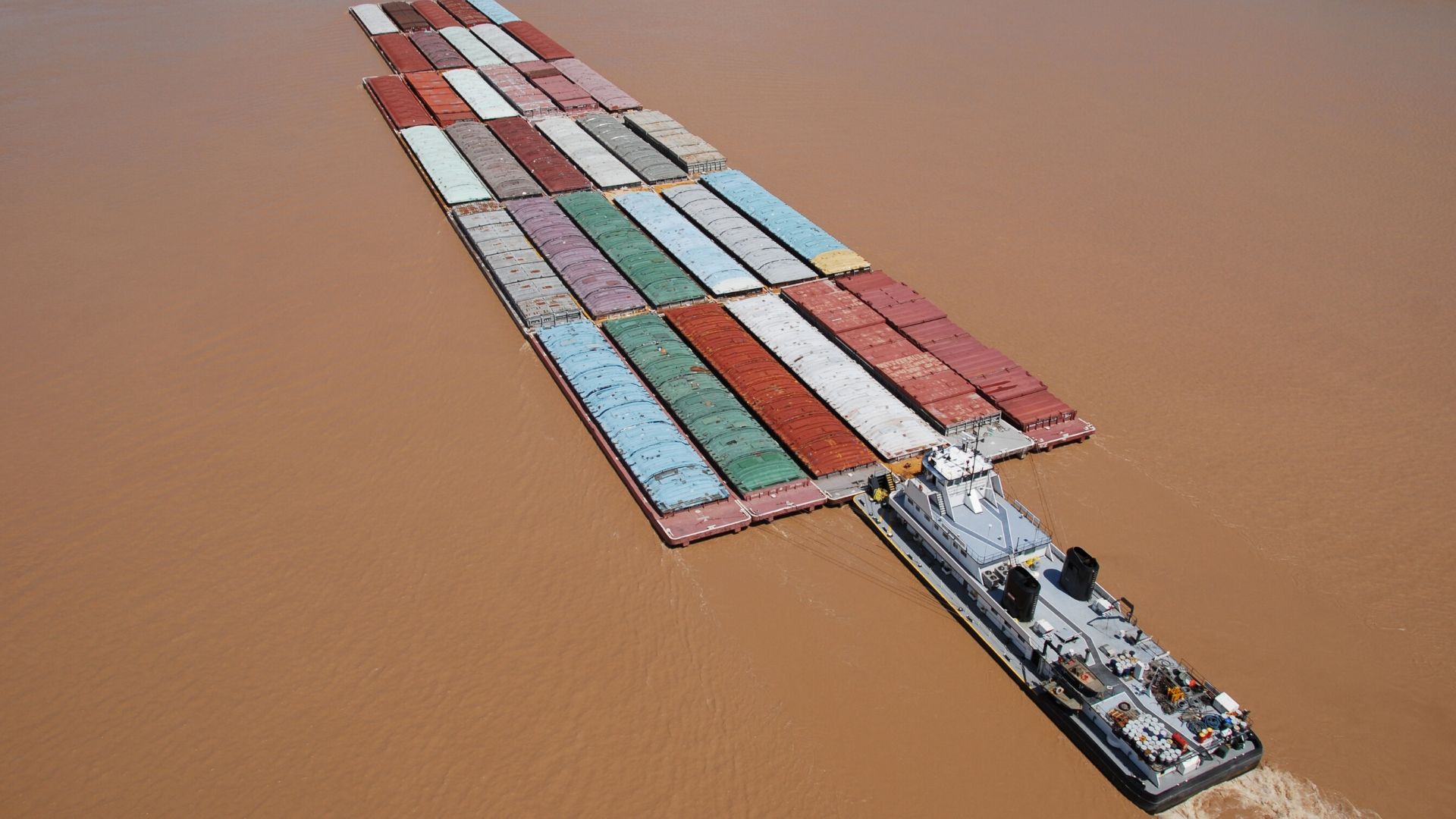 Convenience of each commercial agreement
Analytical support for contract renegotiation based on true profitability margins and hidden costs of each operation