Simulation based tool for warehouse and distribution center design, management and optimization.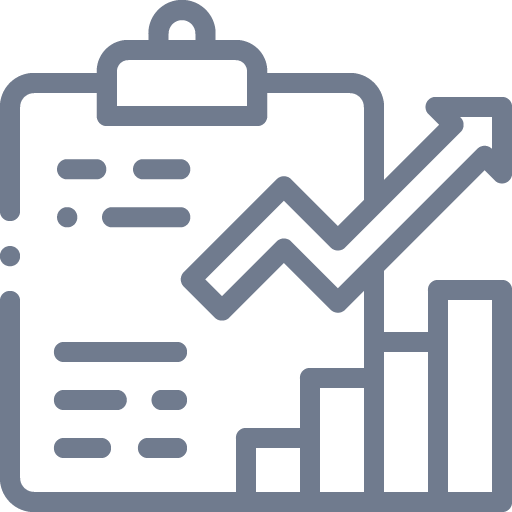 Quantitative analysis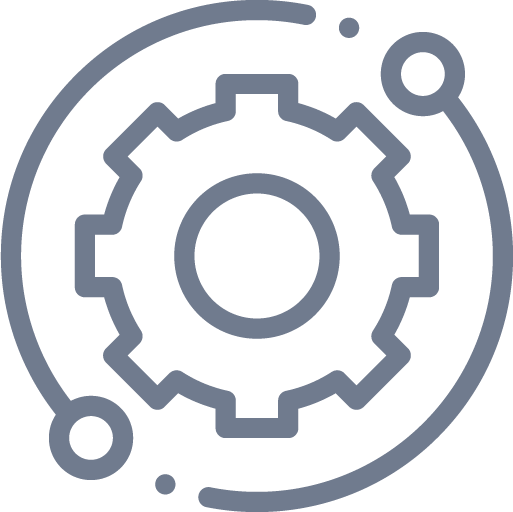 Detailed and precise management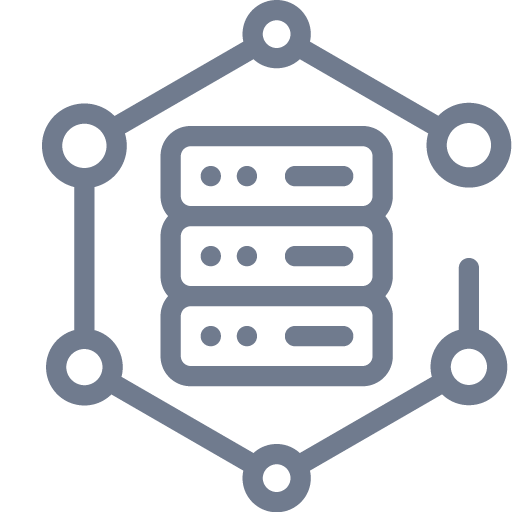 Differentiation and vanguard tool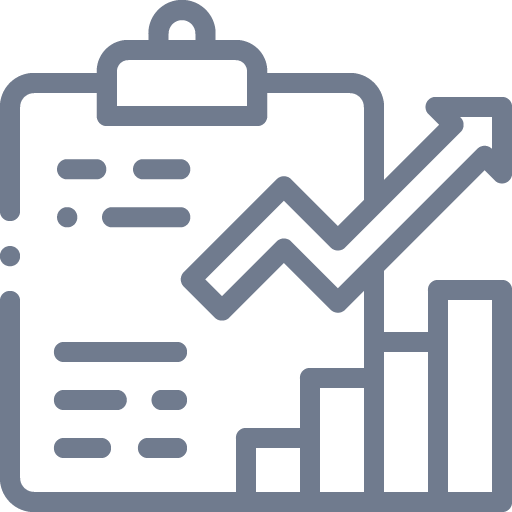 Economic benefit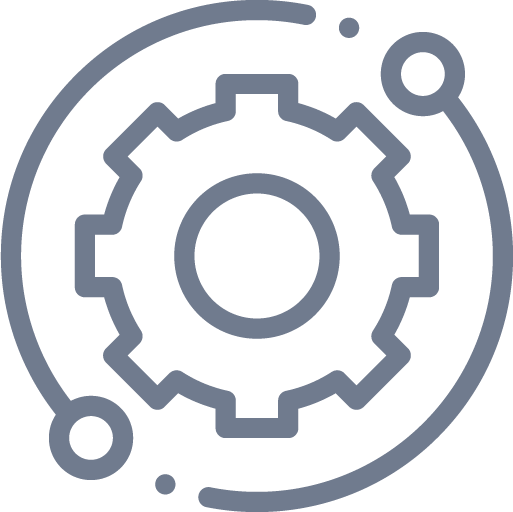 Improved decision making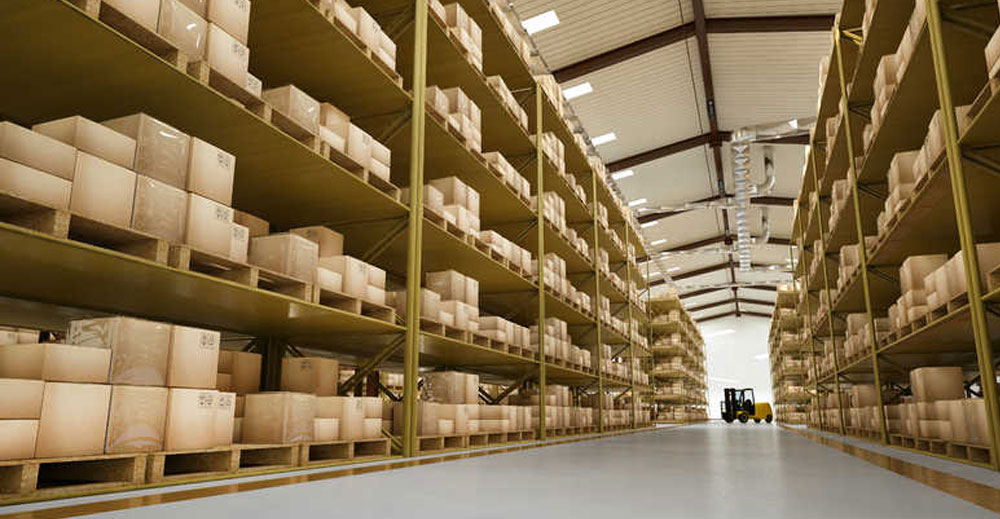 Assess the design of a new warehouse
Compare
Compare the operation under different storage technology options, movement equipment, layout or WMS rules.
Sizing
Run scenarios to determine equipment, staff, and storage needs according to projected demand and service level.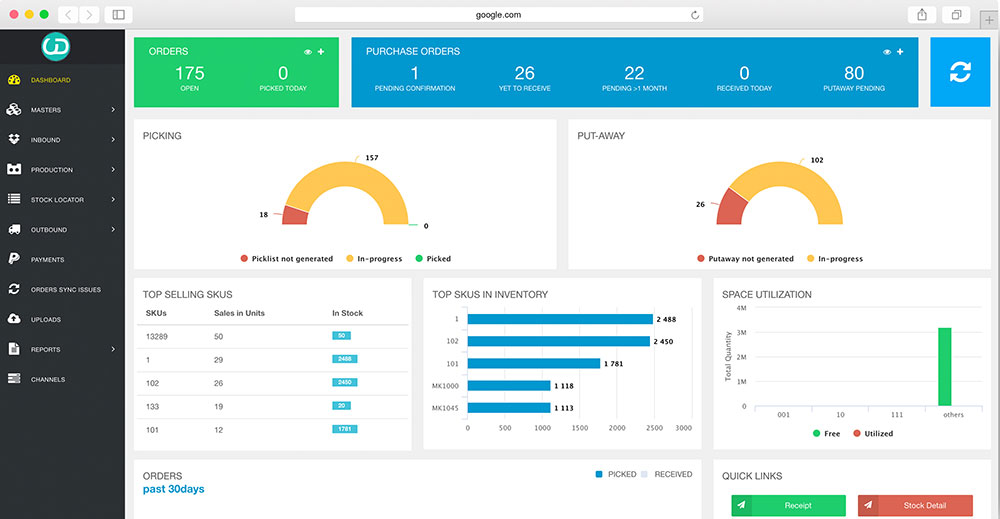 Manage your warehouse operations
Projections
Estimate available resources saturation in future operations, quantifying service levels and system capacity.
Schedule
Schedule your team's tasks, assign roles according to the requirements of each activity. Control the deviation from plan.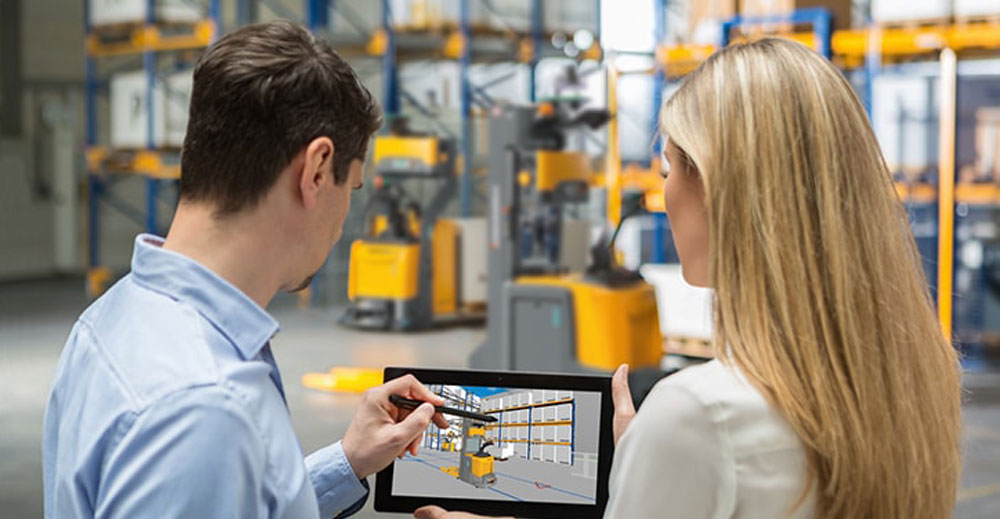 Find, value and optimize opportunities
Identify
Use simulations to understand and identify current bottlenecks or the root causes of productivity loss.
Value
Analyze the operative impact of your ideas and investment plans. Quantitatively justify your plan and quote the cost of new customer services.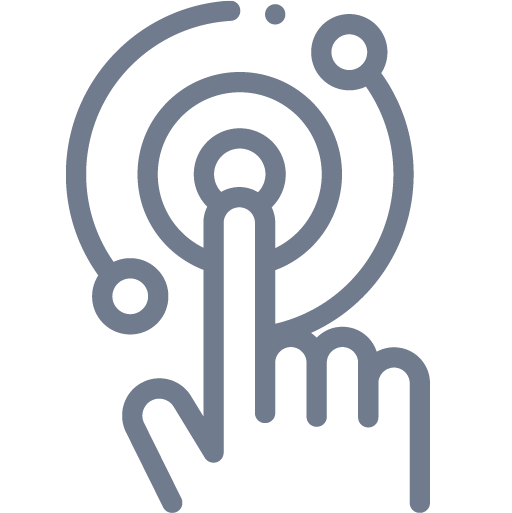 Input
Warehouse layout
Inbound and outbound programs
Product dictionary
Warehouse current status
WMS Logics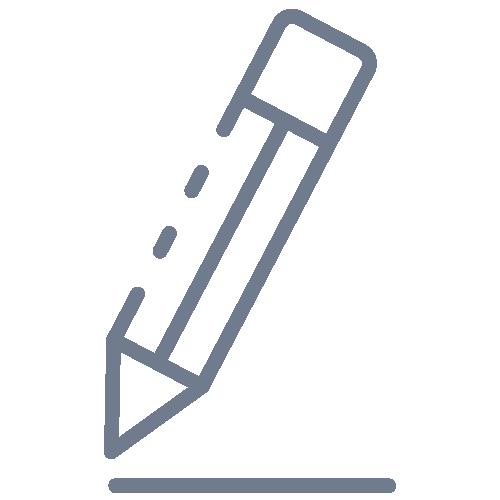 Adjust
Resources availability
Resources parameters
Docks functions
Processes times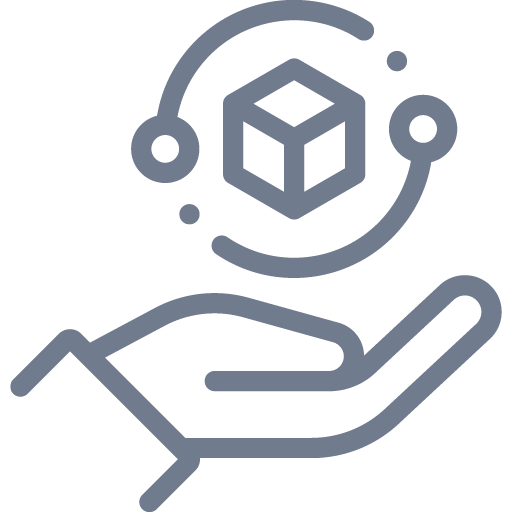 Obtain
Resource utilization
Resource sizing
Storage utilization by sector
Operation's cost
Estimated execution times for inbound and outbound orders
Service level
Product stock